7 floating market you must visit in Thailand.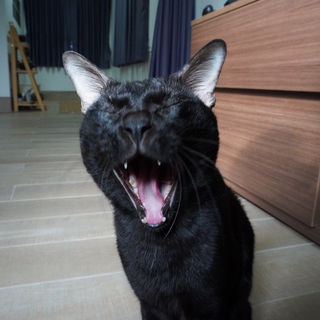 Muzika
     If we're talking about an oasis of delicious Thai food, I'm thinking of a floating market in Bangkok. For anyone looking to spend time with family or friends while eating delicious food at a reasonable price. Follow to these 7 floating markets in Thailand, where you can find the most delicious and traditional Thai cuisine.
Krunja / Shutterstock.com
7 floating market you must visit in Thailand.
1. Taling Chan Floating Market
     Taling Chan floating market Located in the heart of the capital city that is still natural. And the way of life of the villagers along the banks of the canal Surrounded by orchards, vegetable and fruit gardens.
     This floating market still has a folk atmosphere. And delicious traditional local food, Also, it is far from pollution, with a raft boat to sit and taste delicious food.
2. Khlong Lat Mayom
     Khlong Lat Mayom floating market is a genuine floating market. Simple atmosphere It is a way of life for villagers along the canal. There are items for sale along the river. There are 5 zones, with a variety of goods sold in each market. This diversity makes the Khlong Lat Mayom floating market is bustling.
3. Kwan Riam Floating Market
     The highlight of this place aside from being reminiscent of the Rattanakosin era. You also get the atmosphere of Thai culture such as offering food to monks by boat every Saturday - Sunday, listening to dharma and watching Thai games along the canal.
4. Amphawa Floating Market
     Situated about 50 kilometers away from Bangkok, this is the first evening floating market. With the charm of houses on both banks that are still very original. Making it popular with tourists from all over the world. The atmosphere is very reminiscent of the classic past.
5. Damnoen Saduak Floating Market
     Over a hundred years old market it is another famous tourist attraction of Ratchaburi province (about 80 kilometers from Bangkok). Today, there is still a picture of a floating market that is full of cargo boats. The vendor wears a palm-leaf hat. It makes this place attractive to the eyes of tourists.
6. Bang Nam Pheung
     Bang Nam Pheung is another great floating market near Bangkok. Here, you can find various products of the people in the community sold out to tourists Including various fruits from the garden, food, and rare local snacks And handicrafts Handmade items.
7. Koh Kret Island Floating Market
     This is an artificial island located close to Bangkok and was established by digging a canal 300 years ago. There are many tourist attractions. Whether temples, small and cheap pottery shops to the pottery museum, and some fresh produce.
mai111 / Shutterstock.com
===============
More to explore